With over more than 43 years of bookbinding experience, mainly in Luxury Art Editions, our CEO Mauro Loce is the guarantee of our company's success. Since 1999 he proudly counts publishing house TASCHEN to one of his major customers, for whom we bind many Art Editions, and all the SUMO sized volumes.
Design & Artbook Made in Italy is the global market leader for binding oversized exclusive books. With our equipment, we are the only one in the world that can bind books up to 52cm (W) x 72cm (L) x 10cm (T) in small and industrial quantities.
Coming soon at our facility: the biggest sewing machine in the world, 72cm (W) x 102cm (L).
Quality is our key ingredient for success, supported by our core values: integrity, dedication, willingness to learn and a passion for excellence.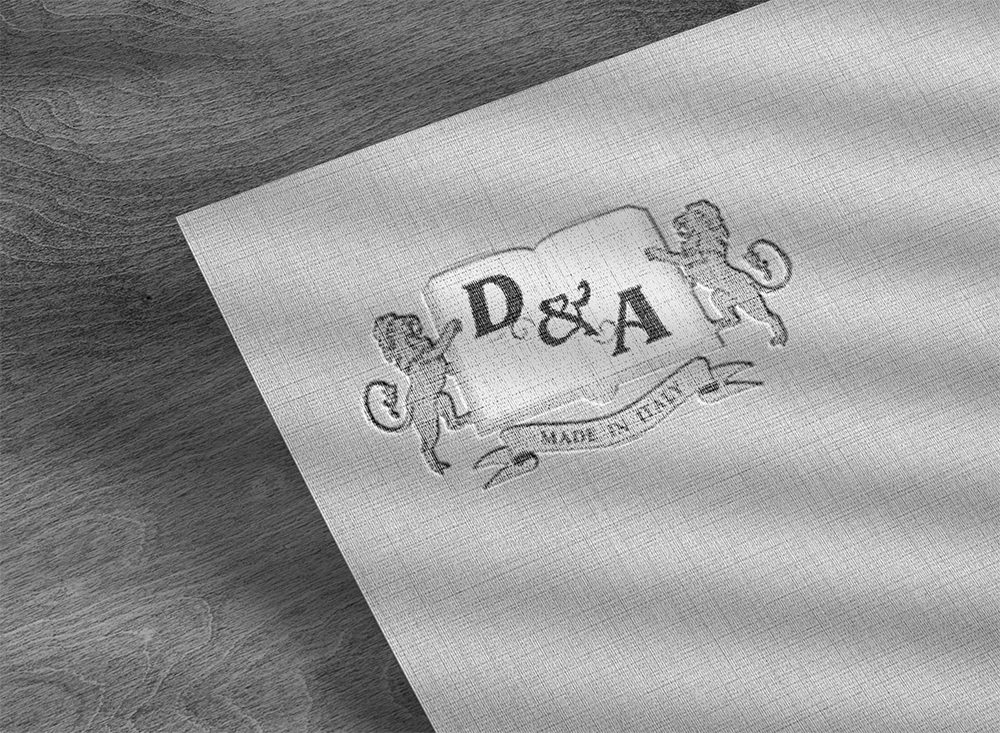 Every story needs its perfect frame